Rochester Physical Therapy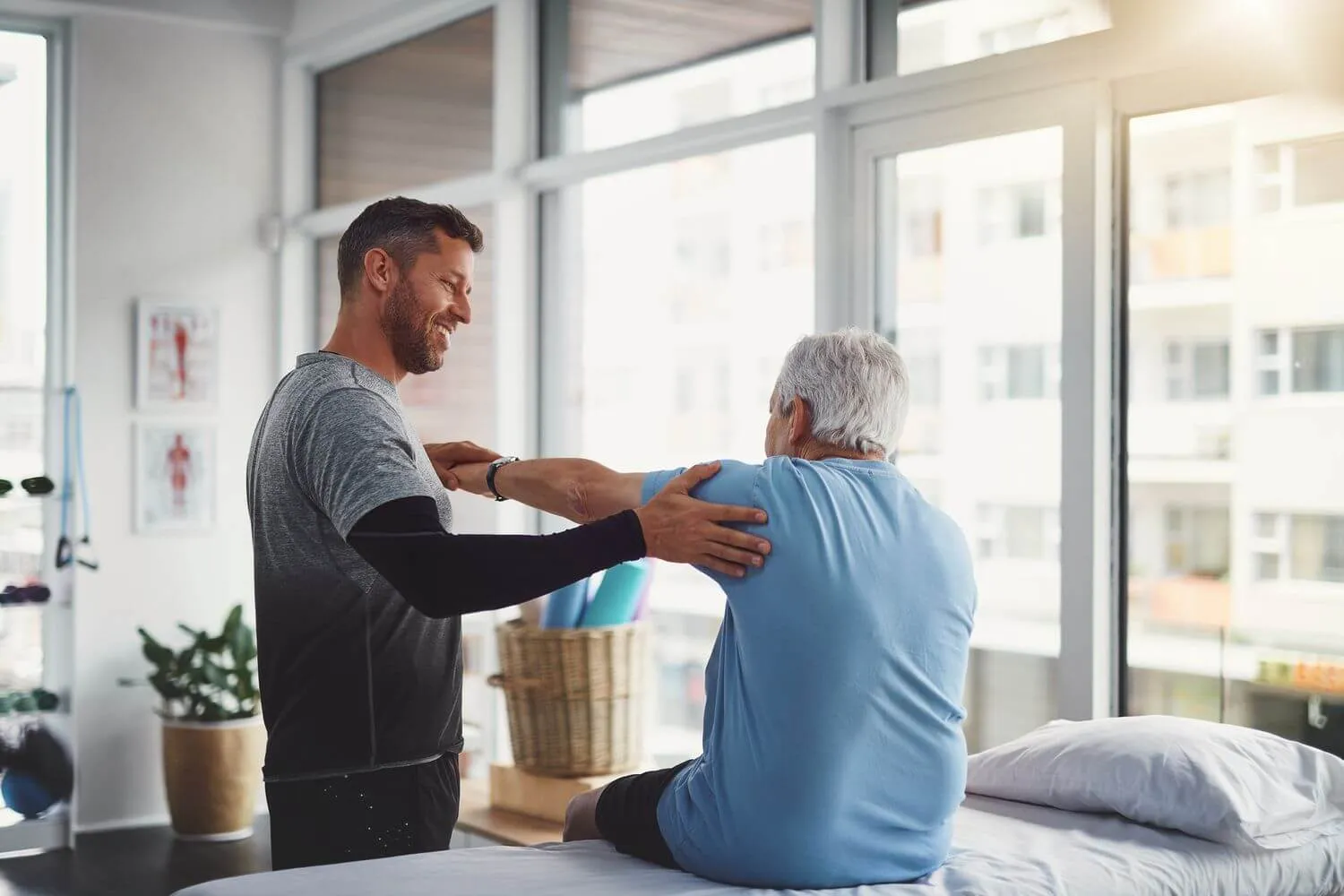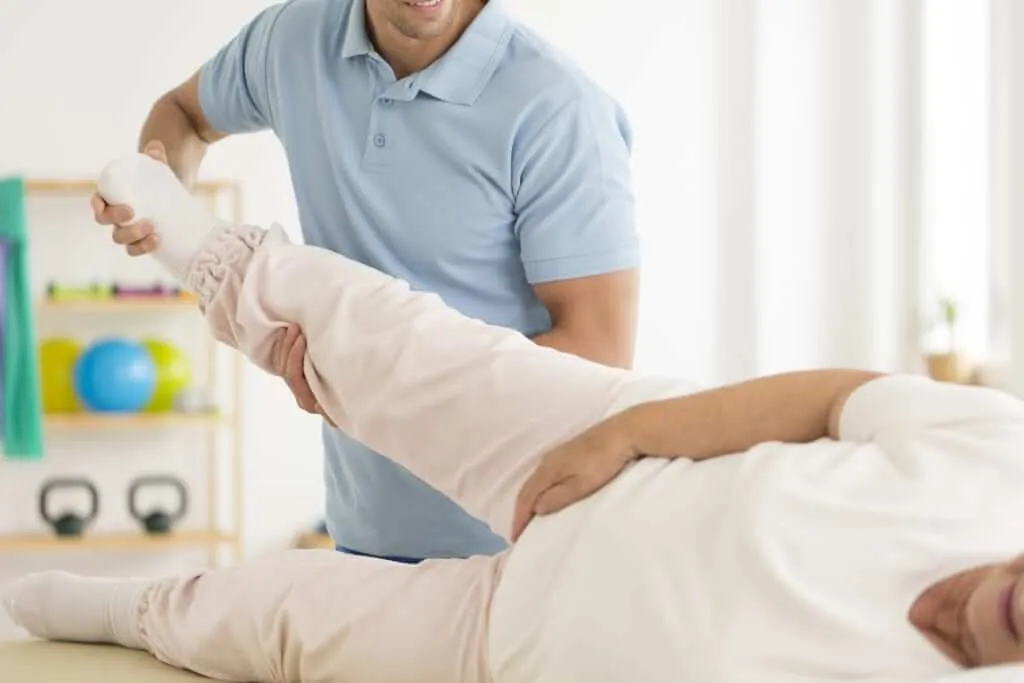 Request An Appointment
Please fill out this form and
we will contact you about scheduling. Val Johnson

Excellent customer service!! I highly recommend WV Therapy!! I wouldn't go anywhere else for physical therapy. Kim Moulton


I have been going here for a few months for different problems. I highly recommend going to Willem Verweij & Associates PT. I had Patrick and he is totally awesome. I have been to PT many of times and I will honestly say this is the best place ever. They care about you. Keep up the good work Patrick, it was a joy to have you as my therapist.