Dr. Karin Tozier
PT, DPT
Physical Therapist
I grew up in Springfield, Mass and left to attend Merrimack College in Andover, MA. There I graduated with a Bachelors in Psychology in 2001. I moved to New Hampshire shortly afterward and attended Franklin Pierce in Concord, NH receiving my Doctorate of Physical Therapy in 2008. I worked for 12 years in outpatient manual clinics and per diemed in several different skilled nursing facilities. Level I Year Long Manual Therapy Program at the Institute of Orthopaedic Manual Therapy 2008-2009. Spine/Manual therapy experience of over 13 years.
Loyalty. Compassion. Honesty. Kindness. Integrity. Selflessness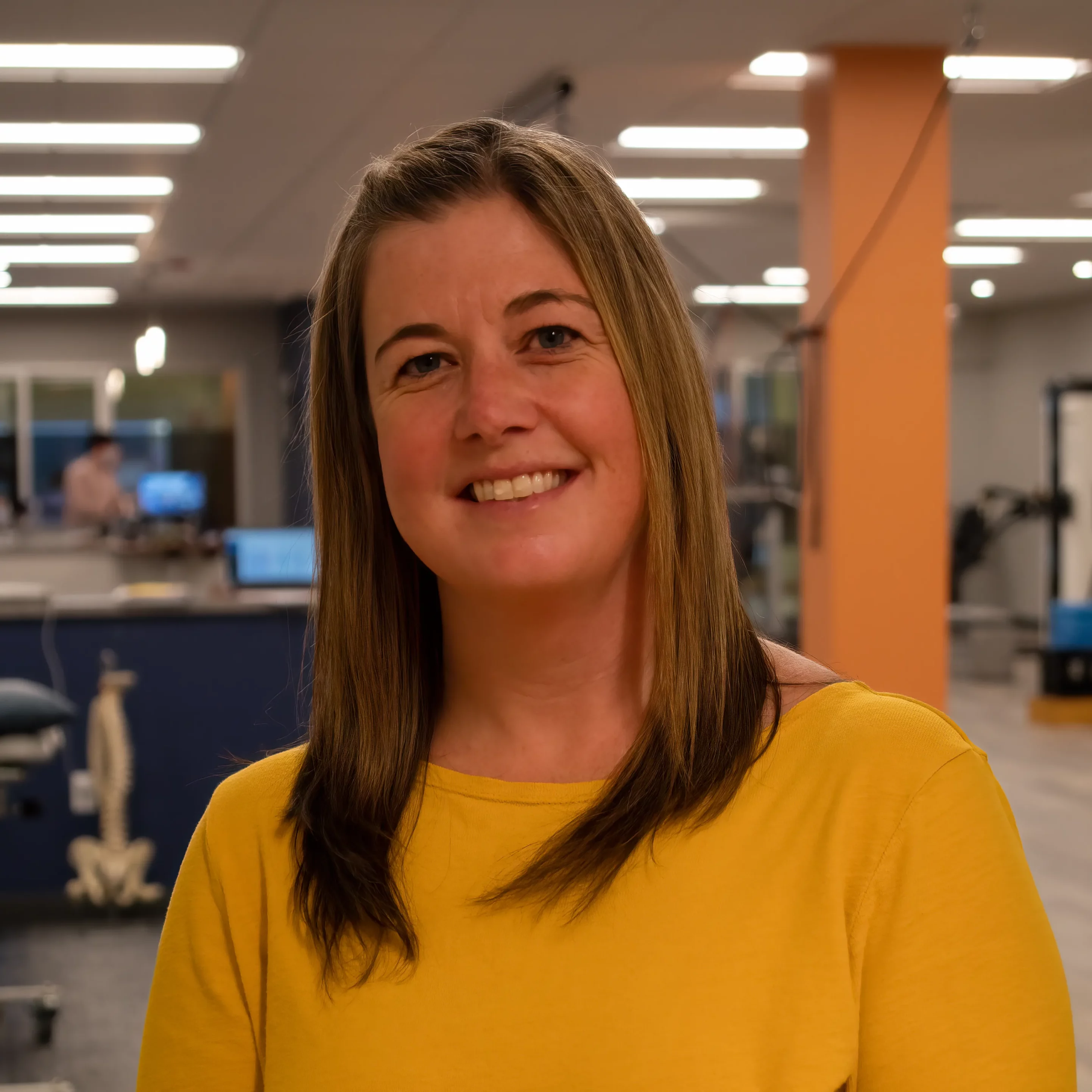 "Life's a journey pack a cooler"
At WV, I Specialize in spine therapy and also work with total knee replacements, total hip replacements, and shoulder injuries.
I enjoy working at WV because of the fun environment.

What is Dr. Karin Reading, Listening To, or Watching?

Murder ball is my favorite PT related movie. Its 2005 American documentary film about athletes who are physically disabled who play wheelchair rugby.
When not working I enjoy fishing, camping, skiing, taking pictures, and craft beer.