Dr. Patrick Van Dessel
PT, DPT, CDN
Physical Therapist
I grew up as a military brat. My family settled in Dover NH and I graduated from Husson University in Bangor, ME with a B.S. in Kinesiology and a Doctorate in Physical Therapy. Postgraduate, I worked in Home Healthcare and Traveling Physical therapy (ME and OR) until I started work at WV physical therapy in 2019.
Competence, Kindness, Respect, Comedy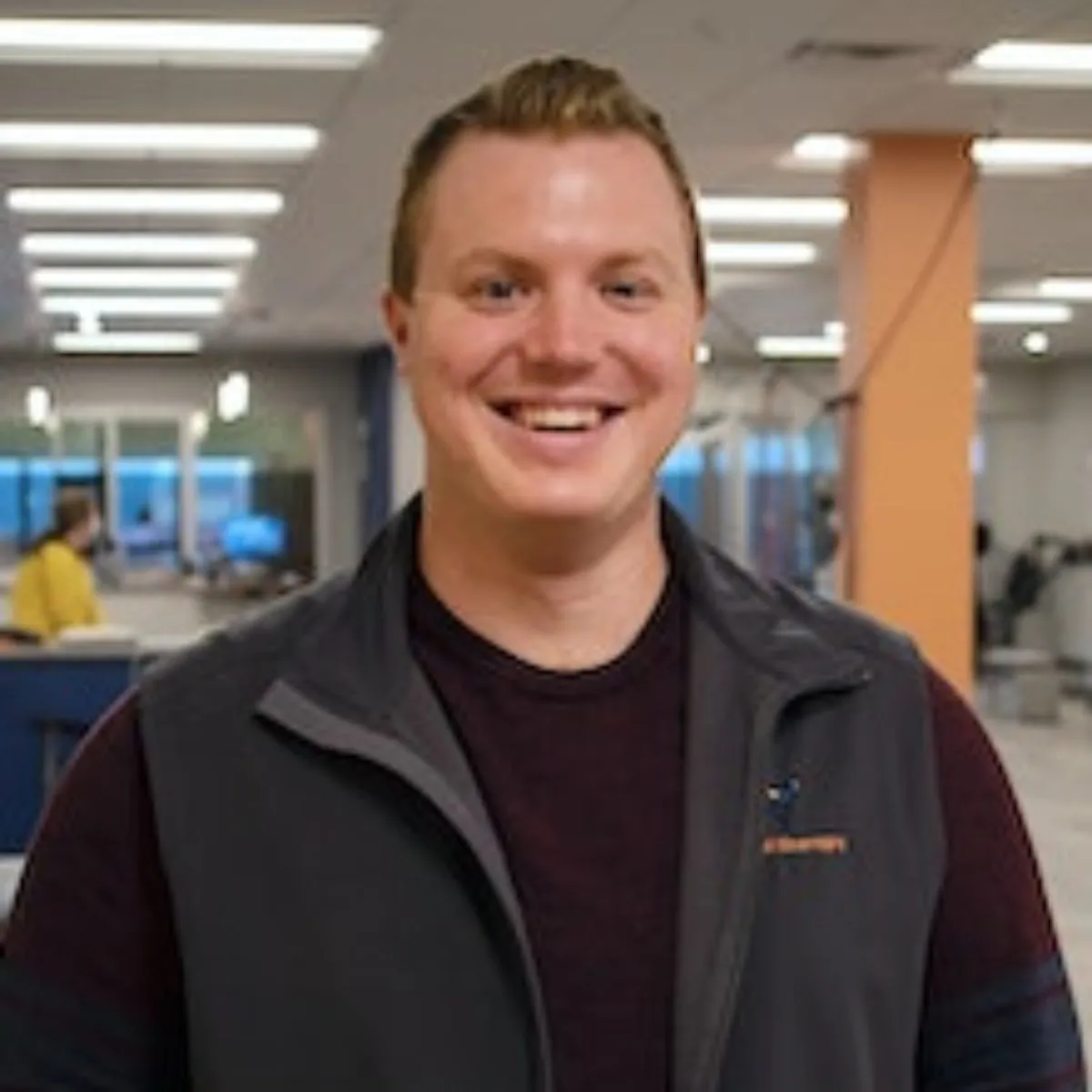 "You already know what the right thing to do is. You just gotta do it."
– Jocko Willink
At WV I work with spine injuries, vertigo, general orthopedics, manual therapy, and trigger point dry needling. I like working with people who are dealing with the inability to perform tasks they love, pain, and decreased mobility.
What I enjoy most about working at WV Physical Therapy is the fun, family-oriented environment which thrives on competence of its PT team.

What is Dr. Patrick Reading, Listening To, or Watching?
The Office (TV Show)

Extreme Ownership – Jocko Willink (Book)

Unbroken- Laura Hillenbrand (Book)
When not working I enjoy playing with my family (Wife, Son and Daughter), Anything outdoors (Skiing, Fishing, Hunting, Hiking, Kayaking) and Cooking.
Patient Testimonials
I would highly recommend Patrick and the team at WV Physical Therapy. I was able to get in quickly and it was easy to schedule follow up appointments and once there, experienced very little wait time. Patrick thoroughly explained how the vestibular system worked while doing a thorough assessment. He went on to describe the cause of my symptoms as well as how he was going to treat them. It took only a few sessions before I was symptom free!
I had a great experience here!! Patrick was very knowledgeable, professional and at the same time made all the sessions fun! The communication was great, being able to e-mail questions and to update him on any issues! I highly recommend both this practice and Patrick!