Cindi Porter
PT, OCS
Physical Therapist, Clinical Director
I graduated from Northeastern University and have been a physical therapist since 1996. I have been doing Women's Health and Pelvic Floor Physical Therapy since 2000 and have been Clinic director or team leader in every place I have worked.
Being humble and kind. Not taking things too seriously. Laughter is key in life. Treat people with respect and compassion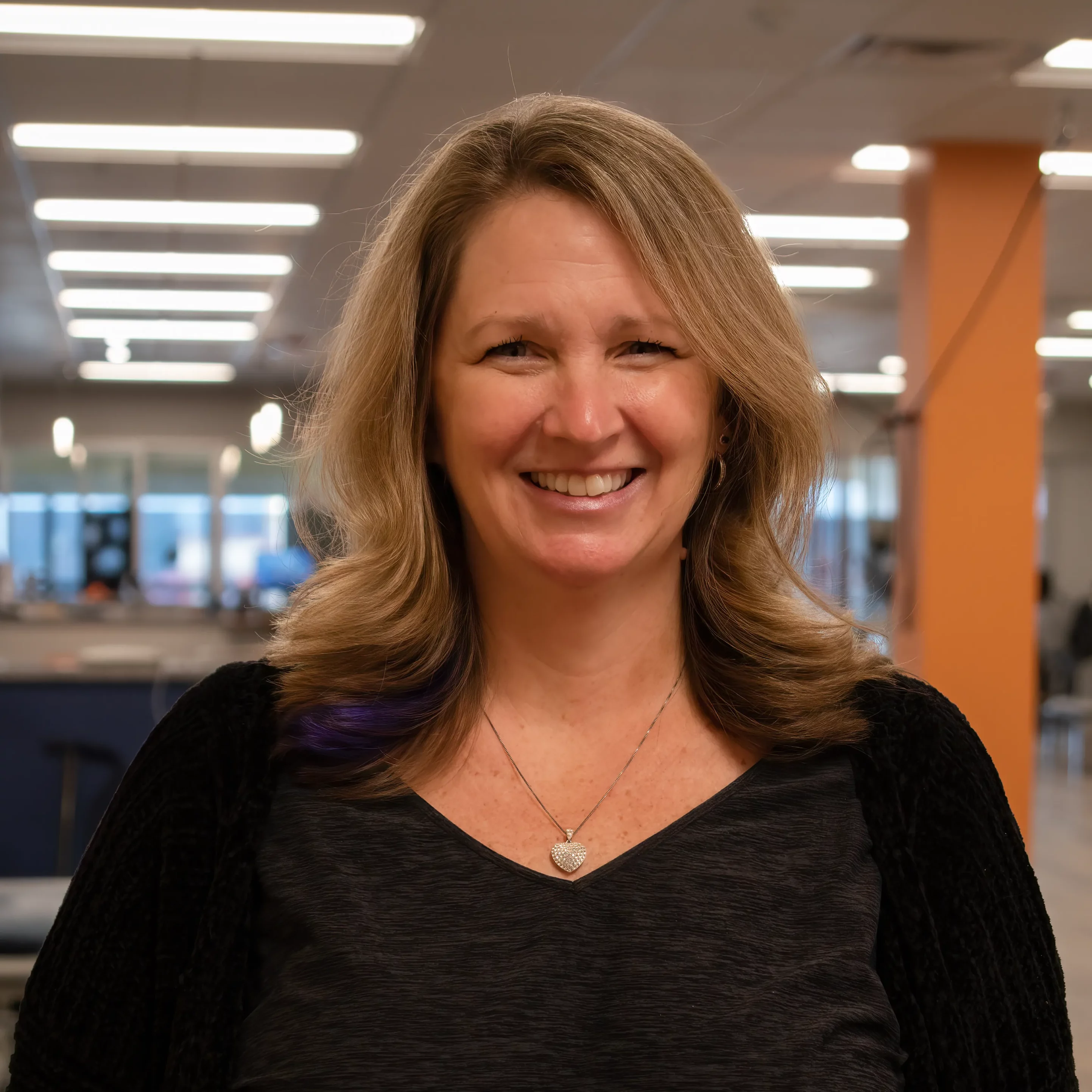 "I've learned that people will forget what you said, people will forget what you did, but people will never forget how you made them feel." ― Maya Angelou
First and foremost, I make sure the clinic is run well and the PT's are as happy as they can be. This transitions to exceptional patient care. I personally specialize in Orthopedics and Women's Health/Pelvic Floor Therapy. I want to help those who are not getting the right help – whether it's medical or personal. I enjoy treating the whole body – everything is connected!
I enjoy working at WV because of the company's morals and values – they reflect my own and enable me to be who I am.
In my free time I visit family, hang out with the hubs, attend children's sports events, socialize with friends, going to concerts/music, boating and relaxing by the pool
Patient Testimonials
Cindi Porter. I can't say enough. She is an amazing lady who really makes a difference and goes the distance to help. She is both sympathetic and empathetic with her treatment. We always laughed and cracked jokes. I hated ending treatment as I looked forward to my appointments with her.
Cindi Porter was AMAZING! She was caring and professional. I felt that she was very invested in making sure that I was getting better and stronger. I actually looked forward to my appointments! The office is nice and clean and I was taken in on time. I would highly recommend this place.
came to PT after knee replacement. I was very pleased with the services here. Everyone was pleasant and knowledgeable and professional. I felt like I belonged there. Cindi was consistent in her treatment , assuring I was getting the best care possible. She was very pleasant also! I would highly recommend Willem Verweij PT .